When sustainability is on your mind, you want to invest in high-quality garments that will endure as long as possible. From Rue Blanche's earliest beginnings – back in 1987 – we have made it our priority to carefully create long-lasting garments that are as comfortable as they are beautiful, and travel well beyond seasons.
Knitwear is a mainstay of every Rue Blanche collection. Come spring, we revisit the Mericot range: lightweight, floaty sweaters, warm enough to wear on the freshest mornings yet airy for summer evenings too. Made from 50% merino wool and 50% cotton, because material choices can make a substantial difference for people and our planet.
An introduction to merino wool
A natural fibre from the wool of merino sheep, it is softer, finer and more breathable than regular wool, but has the same temperature- regulating qualities that keep you warm in winter and cool in summer. The delicate merino fibre has anti-pilling properties and is ideal for lighter knitwear pieces.
An introduction to cotton
Cotton fibre is a natural plant-based yarn. It is soft, comfortable and has moisture-absorbing properties. When knitted, it is durable, easy to care for and gets softer with every wash.
Better Cotton

The cotton in our Mericot range is certified Better Cotton Initiative (BCI), the largest cotton sustainability programme in the world. The BCI certificate ensures that the cotton we use in these garments helps cotton-growing communities survive and thrive, while protecting and restoring the environments in which it is planted and picked.
The producers of this type of cotton signed a 'code of conduct' in which they commit to quality, water and crop management, diversity and workers' working conditions. By working with cotton carrying the BCI certificate, we want to contribute to systematic change, continuous improvement and long-term impact.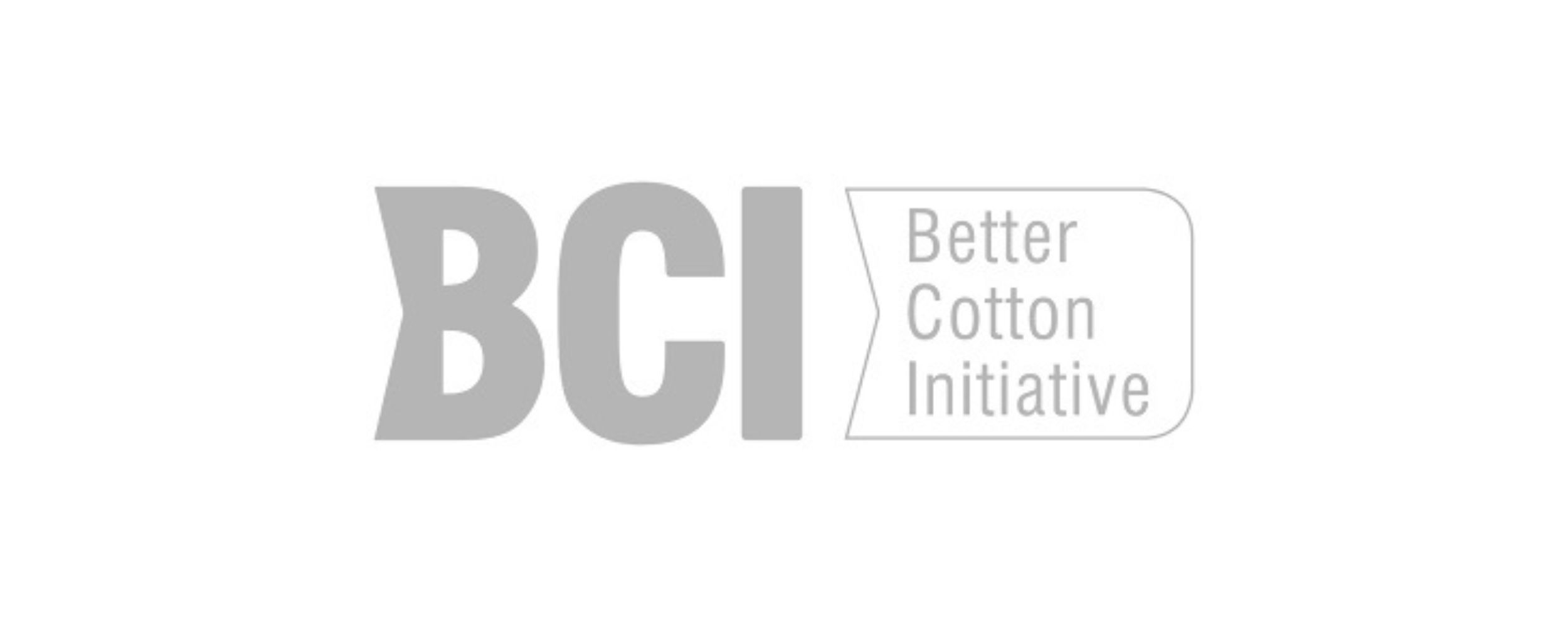 Combining merino wool with cotton yarn makes for a soft and lightweight blend. The merino wool provides natural warmth, shape, elasticity and bounce to the garment while the cotton keeps it cool, durable and easier to care for.
—Wool programme
—Low temperature
—Quality liquid detergent
Naturally, you can also wash your clothes by hand. Don't tumble dry but lay your sweaters flat to dry, away from the sun and other heat sources. As far as ironing is concerned, use the 'wool' setting and iron the garment inside out. Store your garment by folding and stacking it neatly to avoid stretching and sleeve marks. Although our merino wool has anti-pilling properties, many natural fibres will start to pill over time. We recommend using a fabric shaver gently across the surface of the garment.