Thank you for buying belgian!
We feel that more and more people nowadays consciously choose
to buy local. And for that we – as a family-owned Belgian company – are
grateful ! To have felt your continuous support has meant the world to us !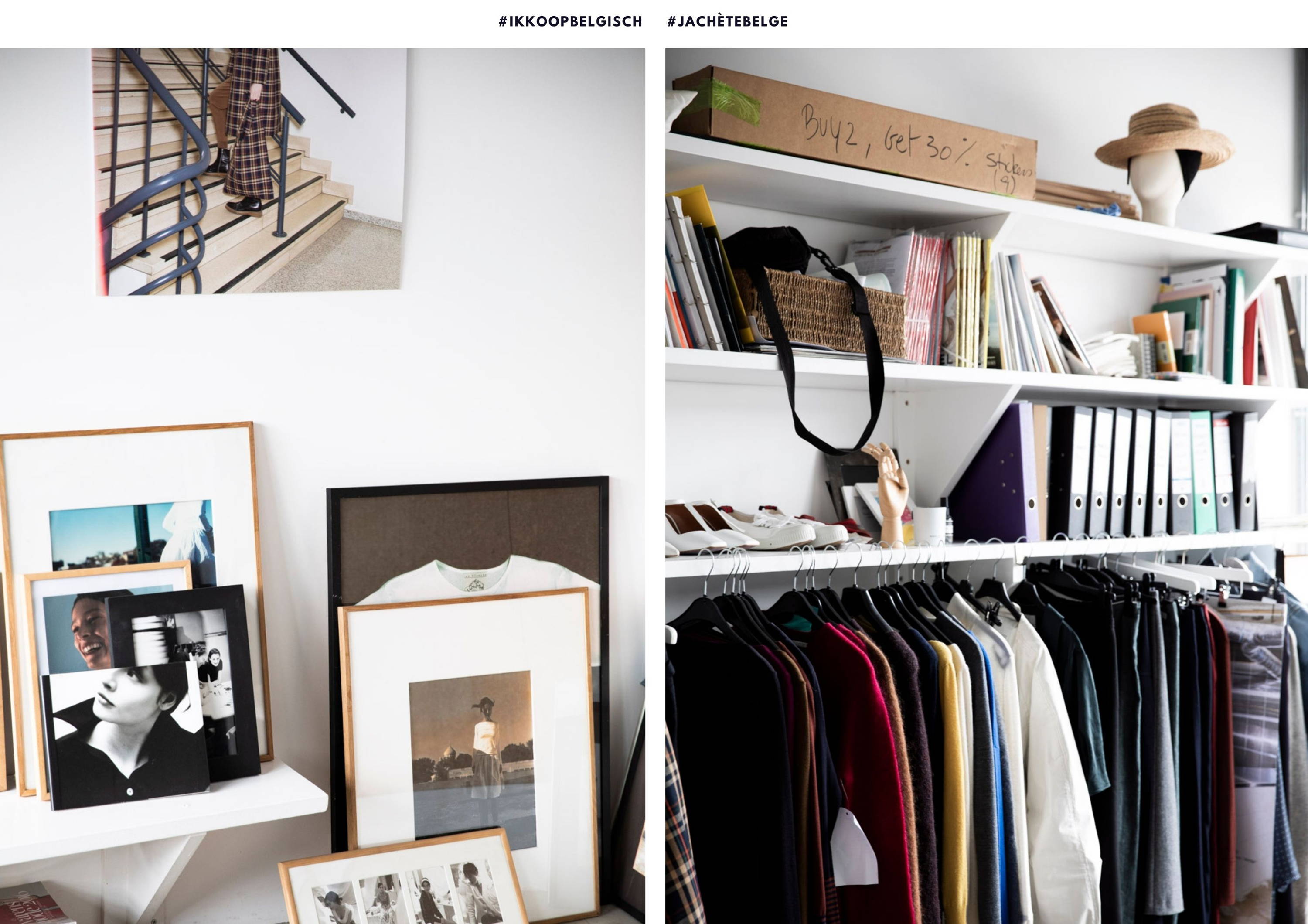 Marie Chantal Regout founded Rue Blanche in Brussels in 1987. The company's name is a tribute to the name of the street where the firm was first located. In 2017 Ms. Regout's two daughters Astrid and Aude took over the helm of the company: a Belgian family affair! Today, we have shops in all major cities in Belgium and are distributed in more than 70 multi-brand stores all over the world.
Since 1987, Rue Blanche has designed clothes for everyday living. It aspires to create the 'ultimate garment', always appropriate, stylish and modern. Rue Blanche positions itself as a sophisticated and creative brand that uncovers hidden emotions, referencing past influences that remain strikingly relevant. Bold colours, soft materials and timeless cuts characterize the collections.